THE CORE OF BUSINESS
Serving the communities of Westchester, Marina del Rey, Playa Vista, Playa del Rey, Del Rey and surrounding areas, the LAX Coastal Chamber of Commerce promotes business and enhances the vitality of community through member services, educational programs, strategic partnerships, community outreach and legislative advocacy.
Job Opening for Director of Membership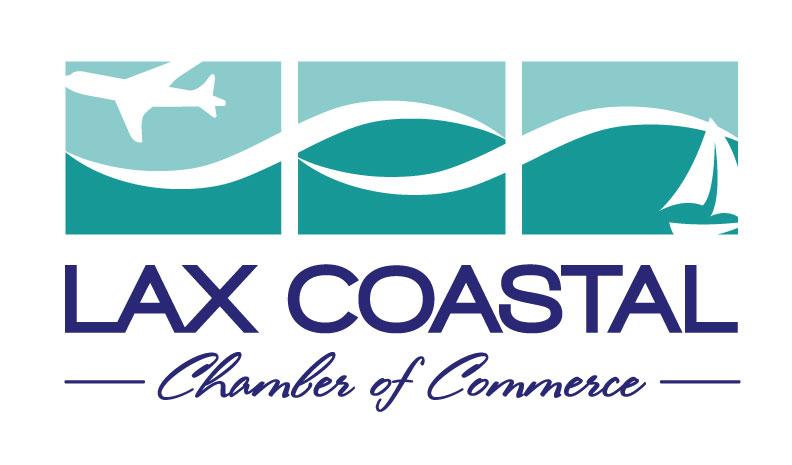 Director of Membership
Job Description
Start Date: August 1, 2018
Application Deadline: June 17, 2018
GENERAL JOB DESCRIPTION
Under the direction of the President/CEO the Director of Membership will assist in all aspects of membership including: recruiting, retention and collection. This individual's duties will also include: sponsorship outreach, advertising sales and management.
The Director of Membership must possess excellent verbal and written skills. In this [read more...]
LAX Coworking Wins Members' Choice Award
LAX Coworking, an innovative open workspace and resource program presented by the LAX Coastal Chamber of Commerce, announced today that it has been recognized as the winner of the 2018 Coworker Members' Choice Awards for Los Angeles, California. Members' Choice Awards winners were determined based on the thousands of reviews, votes, and opinions collected in a single year from coworking space members worldwide.
"We could [read more...]