LAX COASTAL
LEADERSHIP ACADEMY
BUILDING OUR COMMUNITY'S LEADERS
The LAX Coastal Chamber of Commerce is dedicated to making our area a dynamic place to work, live and play, and that is why we are so strongly committed to our Leadership Academy Program.
This seven-course program (limited to a maximum of 25 participants) is created for those who are interested in helping propel our area forward and to contribute to the progress of the LAX Coastal community. Leadership Academy aims to engage emerging leaders, inspire established leaders and develop lasting professional connections with fellow participants.
The 2019-2020 Leadership Academy program is already filled. Please contact the Chamber Office at (310) 645-5151 if you are interested in registering for next years 2020-2021 class.
The Future is up to You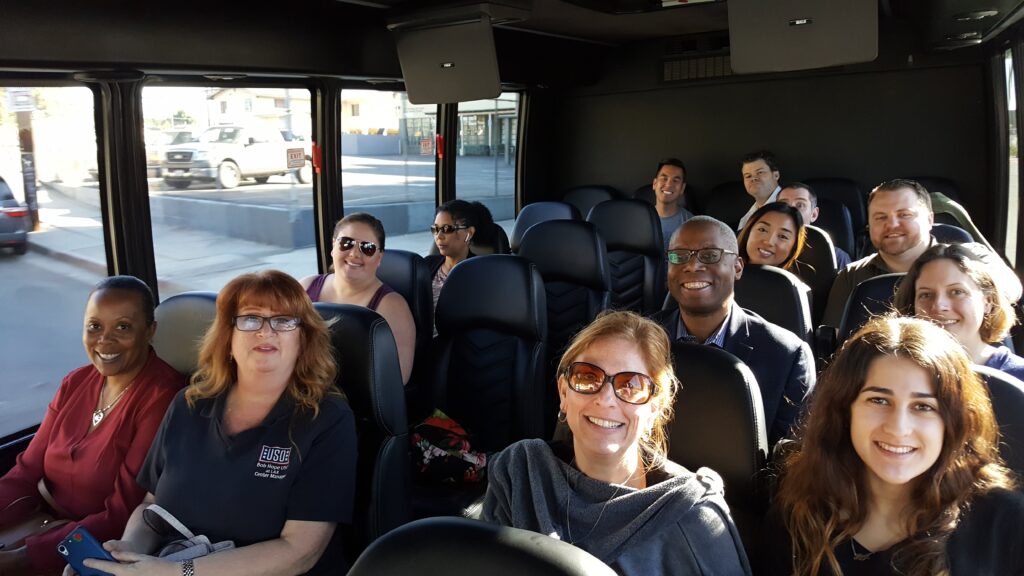 The LAX Coastal Chamber board room is alive with conversation. Professionals from all walks of life and industries are chatting excitedly as they sip their morning coffee (after making sure that it is indeed NOT decaf) and snack on a selection of fresh fruits. In between snippets of laughter is the rustle of paper as forms are read and waivers are signed. It is
LEARN MORE